In 2010, I met a filmmaker and producer on route to East Africa and in a moment said 'Yes!' to a two month adventure through Kenya, Tanzania and Somalia which led to my photographs being featured in National Geographic; a world leader in geography, cartography and exploration.
Suddenly bursting into the commercial world, I have since worked with clients across Australia, Asia, Middle East, Africa, Europe and North America seeing businesses launch and evolve and had pictures featured in Elle Magazine, Grazia and newspapers across the regions. Travelling with my photography I have taken portraits of federal members of parliament, advisors to presidents, and Miss Universe winners. I am honoured to continue to teach and speak publicly on my photography and digital marketing experience. In November 2019 I was invited to the Social Media Roundtable in Oklahoma, USA to speak and learn from some of the most influential social media leaders in the world.
Joining their team in 2014, I work in global communications at Kingdomcity, a great church in 14 countries and around the world with influence and impact in more cities every year. I implemented the social media structure and wrote supporting policy and framework to sustain the growth of their influence online. Working with a great team of communications staff and interns across the globe, Kingdomcity now has 250k followers connected to their 85 social media accounts and reaches more than 1m people in 140 countries each week.
In 2020 I was invited to become an Associated Professional Member of the Public Relations Institute of Australia. I am currently studying my Masters Degree in Marketing at RMIT University, Melbourne part time.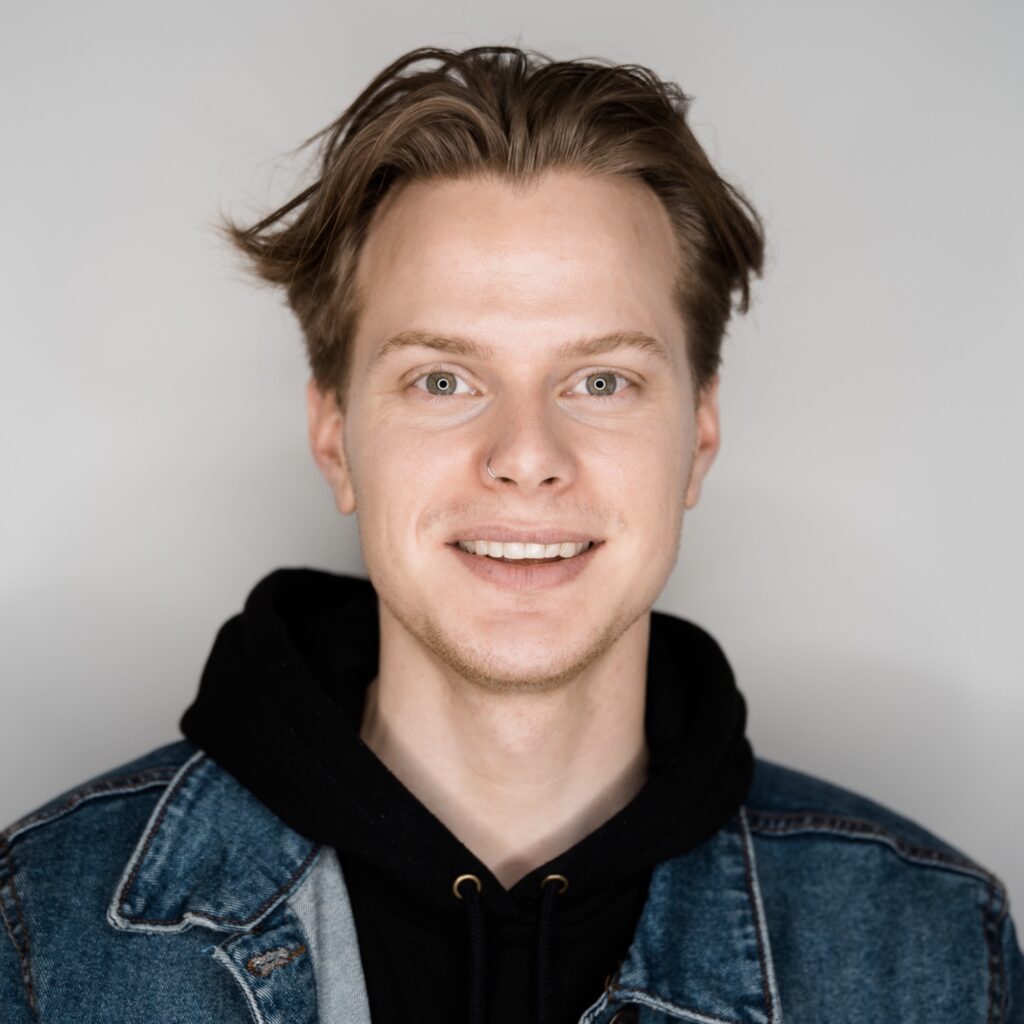 rob@robahern.com.au
linkedin/robahern
facebook/robertahern
twitter/robertahern
instagram/robahern