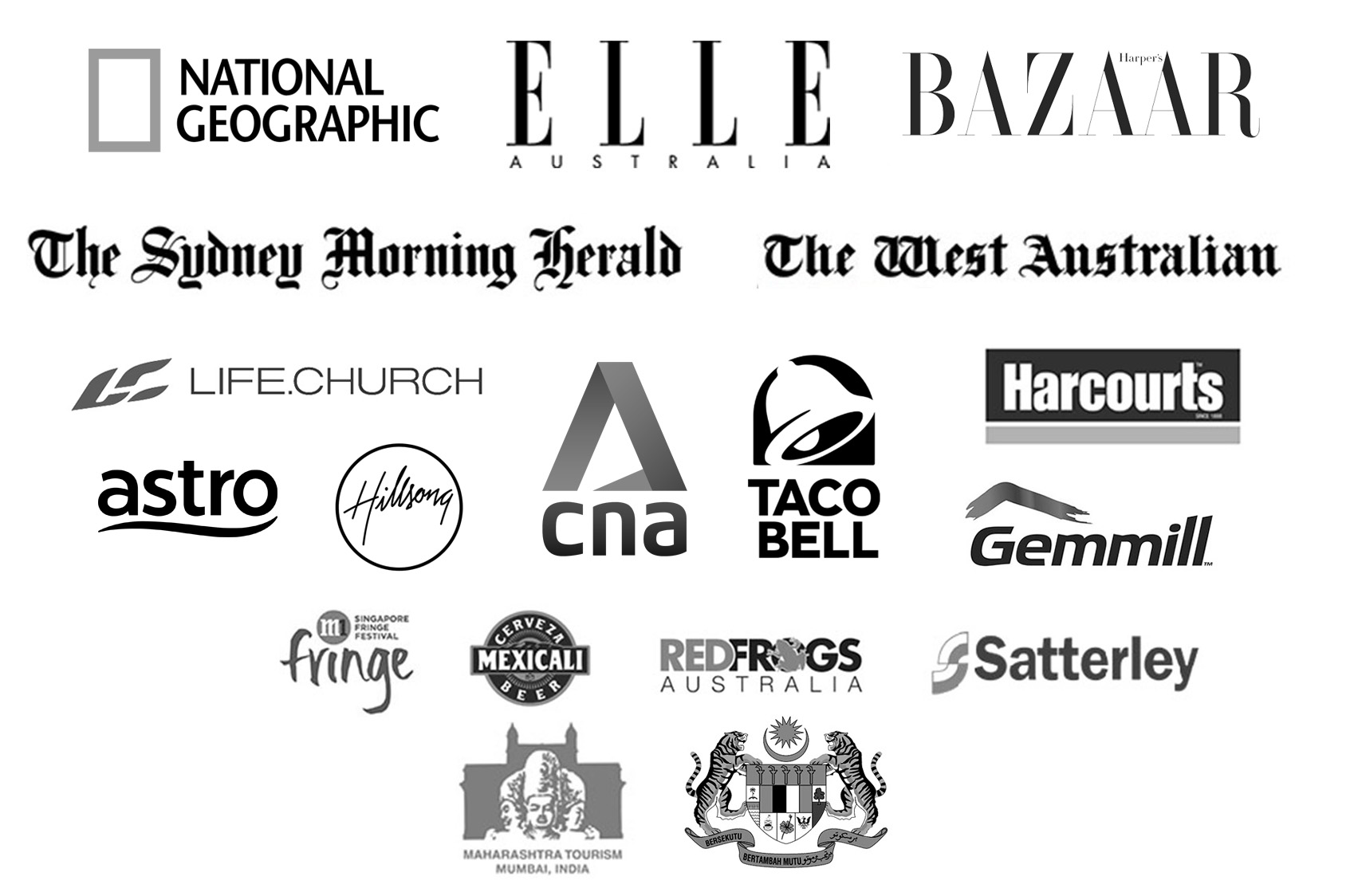 During my gap year following high school in Australia, I had a chance encounter with a filmmaker and a producer which led me on a two-month journey through Kenya, Tanzania, and Somalia. This experience culminated in my photographs being used by National Geographic, a renowned publication in geography, cartography, and exploration.
As I stepped into the commercial world, I had the privilege of working with clients from Australia, Asia, the Middle East, Africa, Europe, and North America, helping businesses grow and evolve. My work has been featured in publications such as Elle Magazine, Grazia, Harper's Bazaar, and news organizations like Channel News Asia, The Straits Times (Singapore), Sunday Times, and Sydney Morning Herald and more. Throughout my travels, I've captured portraits of federal members of parliament, presidential advisors, and Miss Universe winners. I'm honoured to share my photography and digital marketing experience through teaching and public speaking engagements. In November 2019, I was invited to participate in the Social Media Roundtable in Oklahoma, USA, where I consulted some of the world's most influential social media leaders.
In 2014, I joined Kingdomcity's global communications team, a growing Christian church with a presence in 16 countries and counting. I established their social media strategy and developed the necessary policies and framework to support their online growth. Collaborating with a talented team of communications professionals, Kingdomcity has reached people in 140 countries through their 120+ social media accounts. The team has measured 2.5 billion social media views in the past 12 months [August 2023].
In recognition of my contributions, I was invited to become a member of the Public Relations Institute of Australia in 2020. I am currently pursuing a part-time Master's Degree in Marketing at RMIT University, Melbourne.
As my photography continues to develop, I find myself traveling to many countries, taking countless flights, capturing striking images, and teaching photography at events worldwide. I am currently experiencing an increase in demand for my expertise and am grateful for the opportunity to serve in such a diverse range of locations. As a dynamic photographer with a wealth of experience, I look forward to partnering with people who share my passion for creative innovation and exceptional visual storytelling.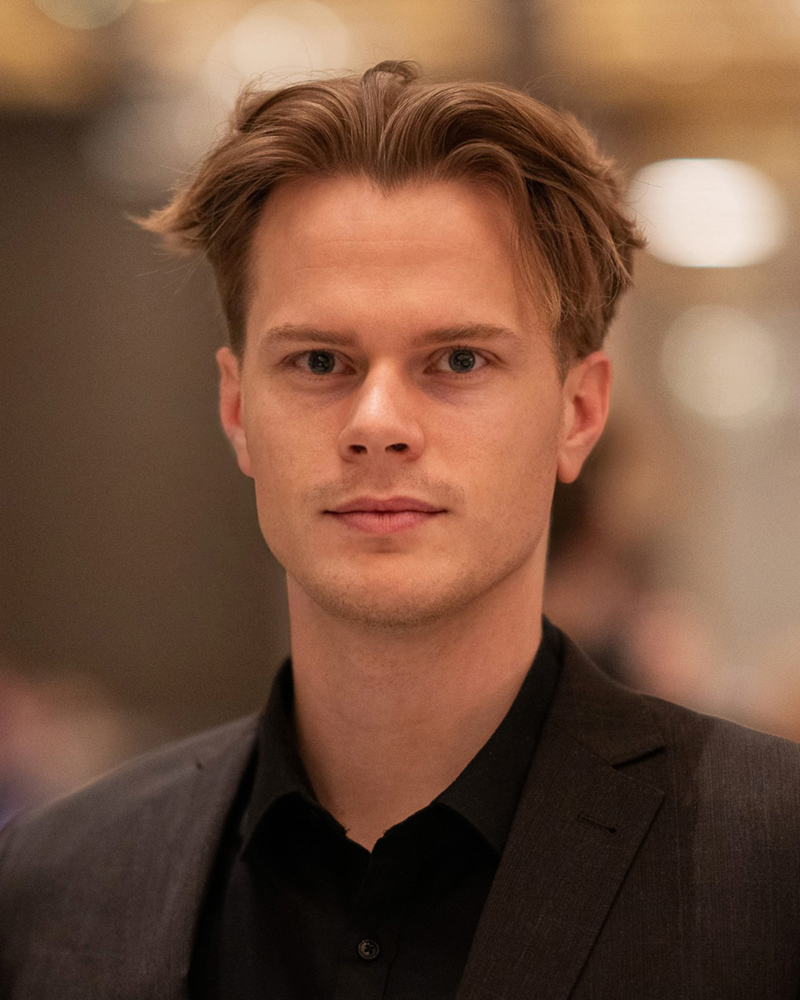 rob@robahern.com.au
x/twitter:robahern
linkedin:robahern
facebook:robertahern
instagram:robahern